Paperbag Pants
My newest obsession: paperbag pants!!!
So, I had no idea what these pants were called until the other day and now I am convinced I need them in every color. It's amazing that a pair of pants can be so comfortable and so trendy at the same time.
The whole night I was wearing these, I literally felt like I was wearing pajamas. They are so flowy and give you so much room to breathe unlike those skinny jeans hiding in your closet.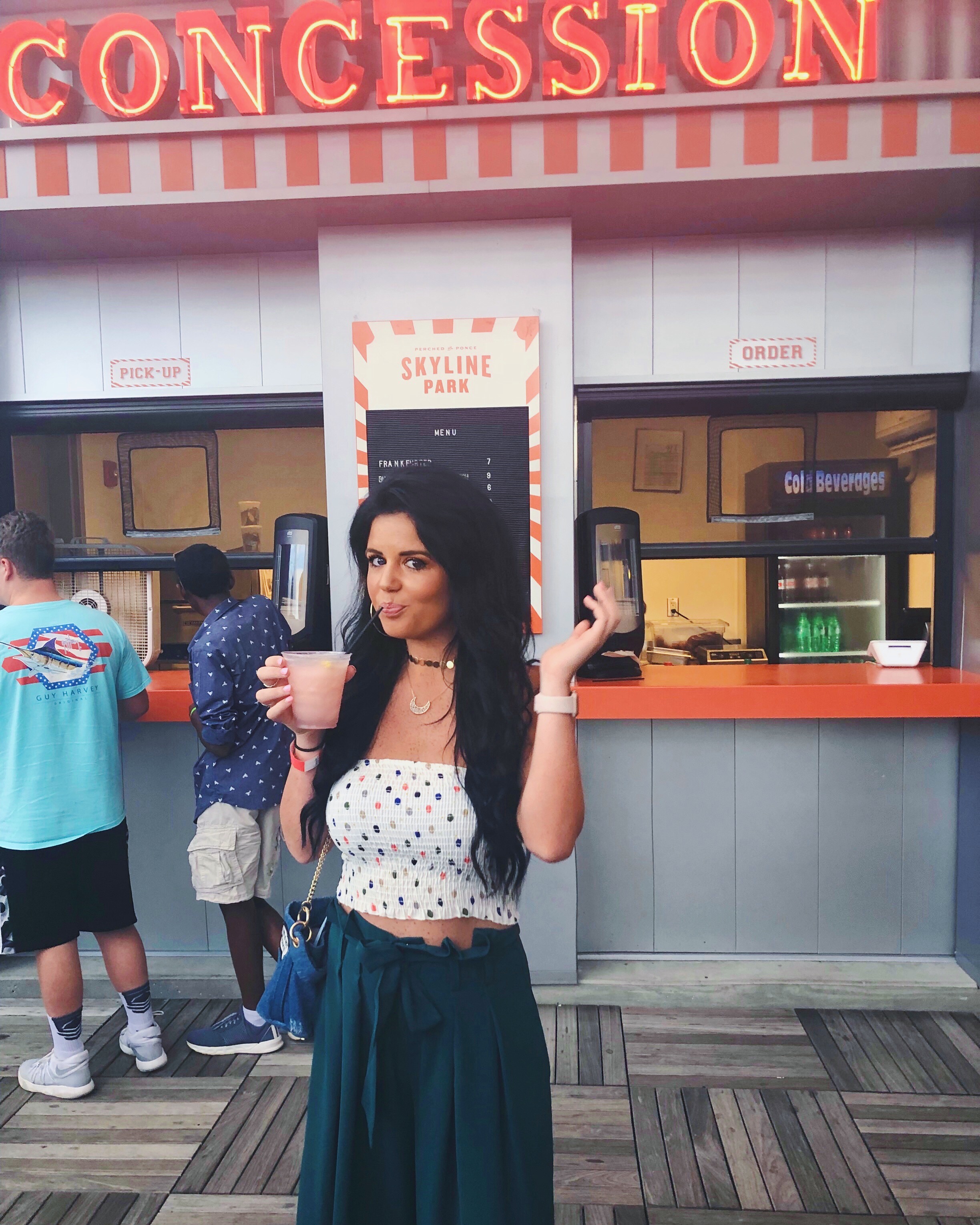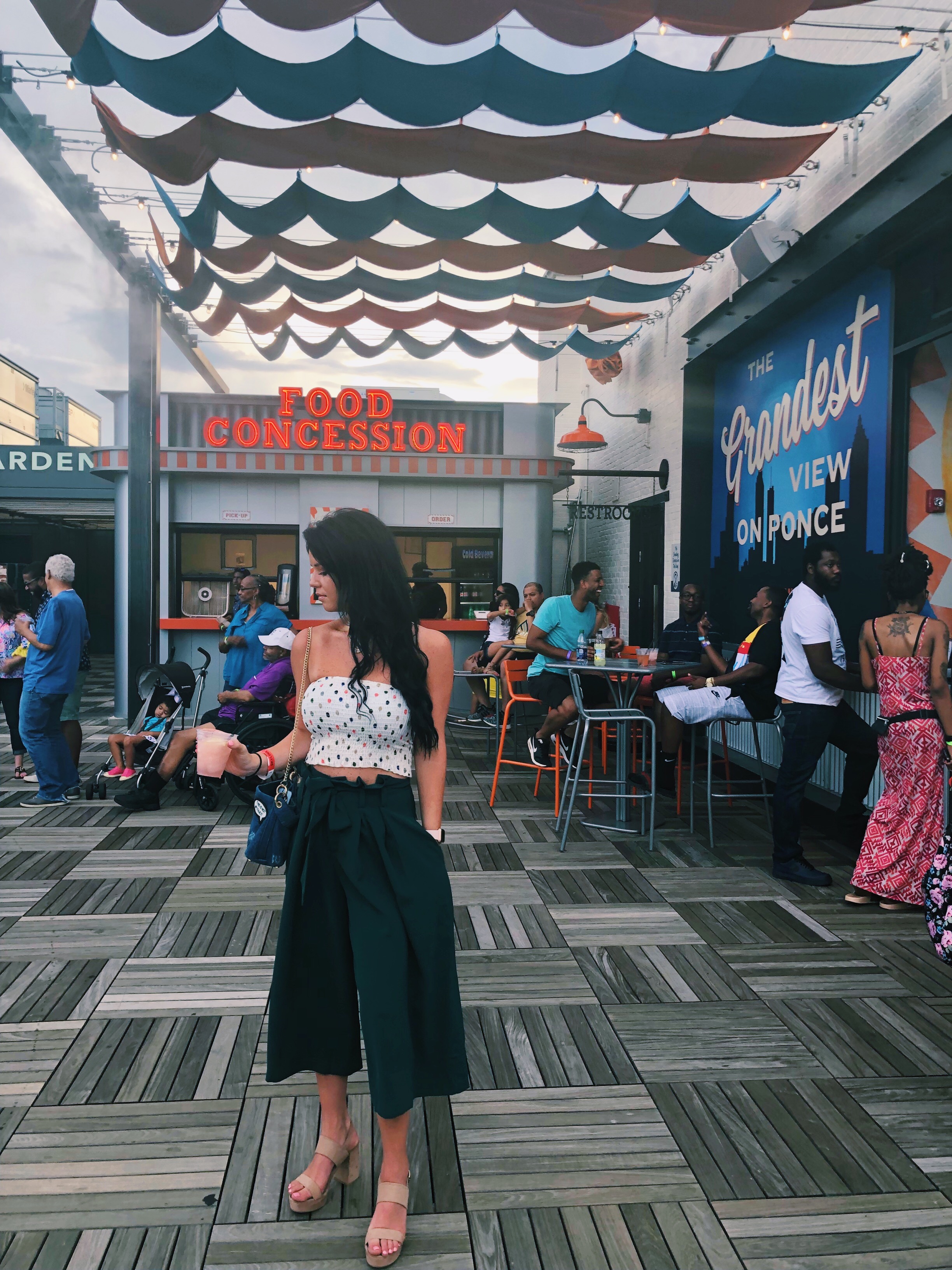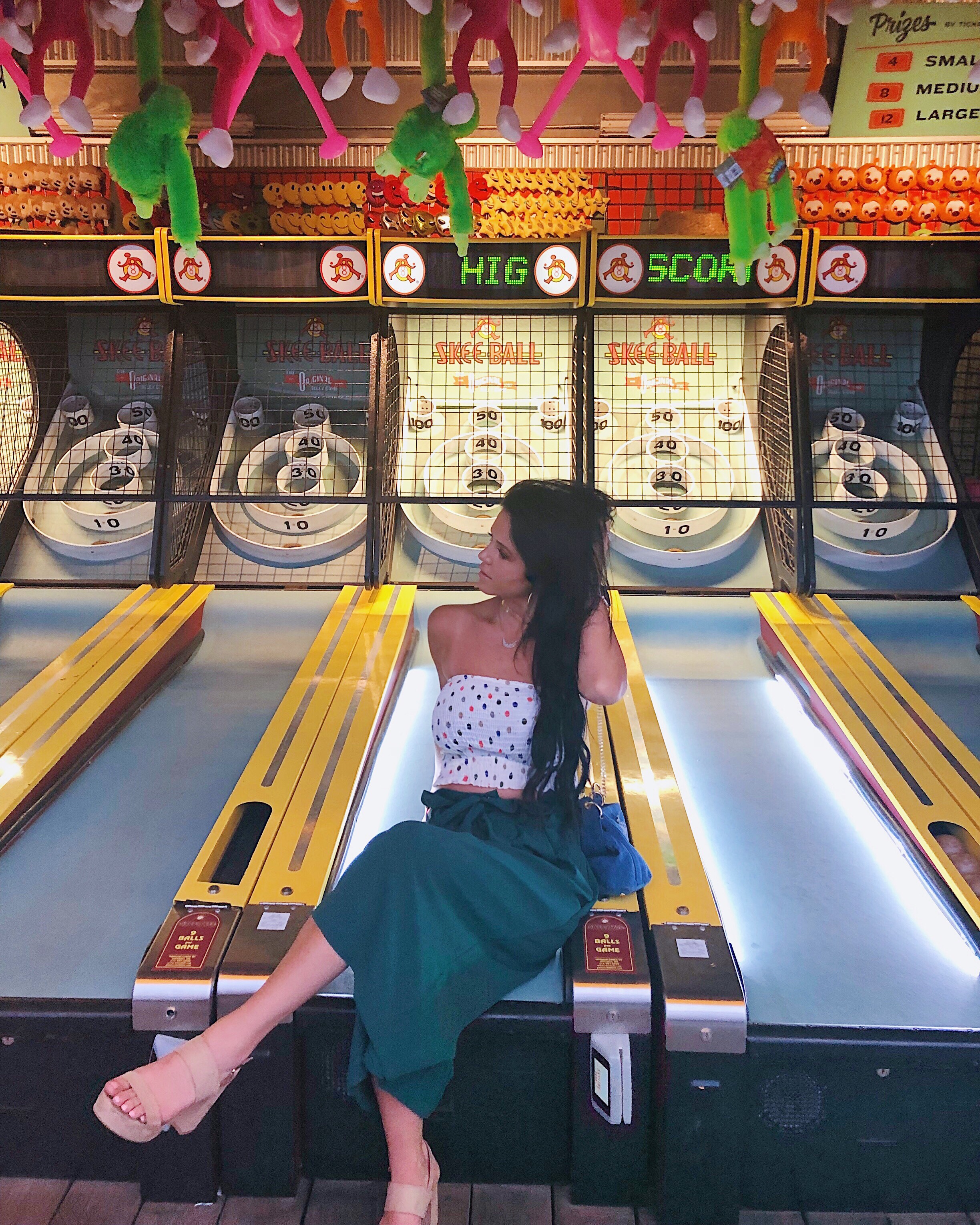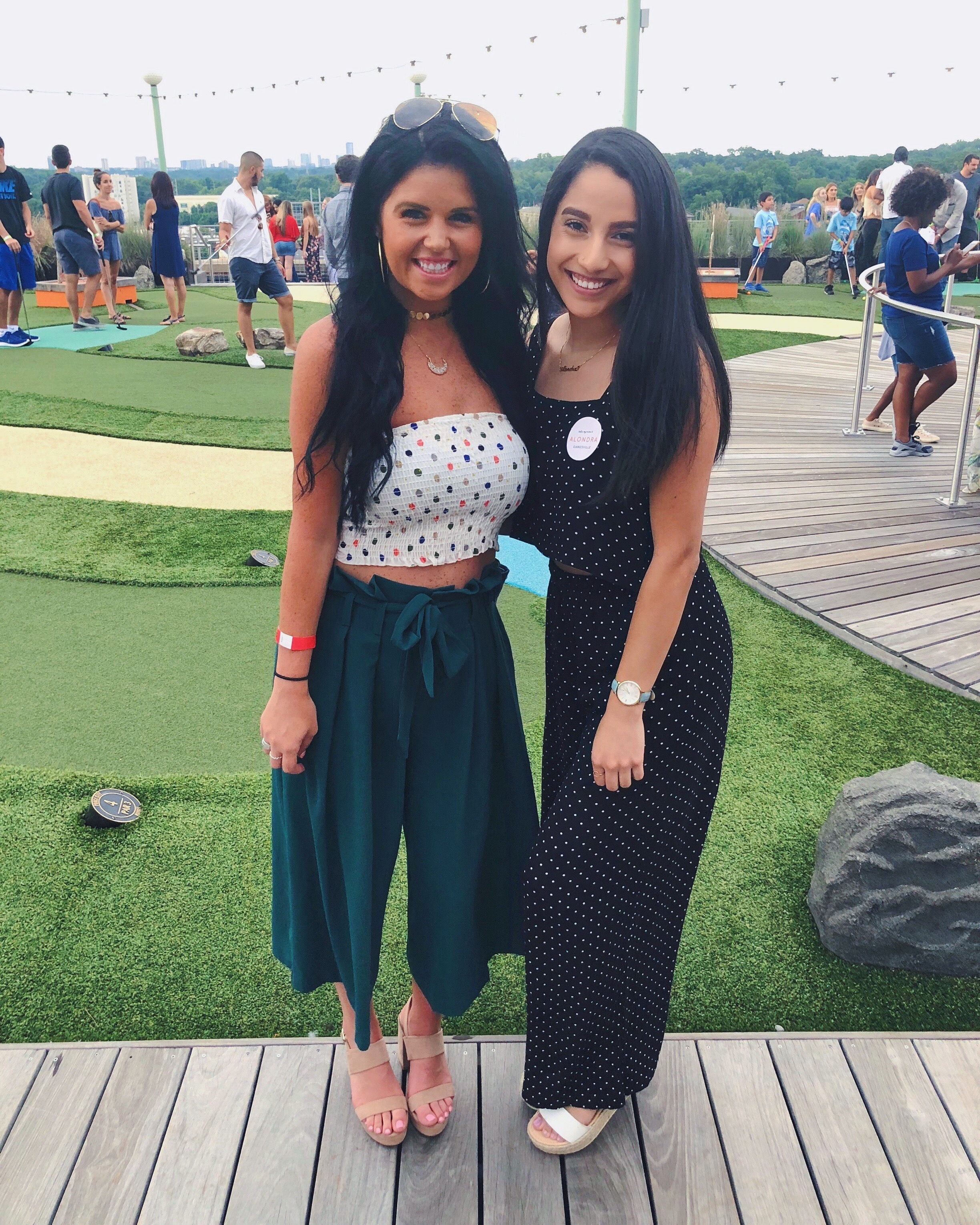 The pants I'm wearing in the photos above are from Dress Up (of course) and are only $38.99! What a steal! This style comes in four different colors- hunter green, black, mustard, and terracotta. You need them all!
Sizing runs small, medium, and large. I am wearing a size small and they were a bit big, so I recommend sizing down if you usually wear a medium or large.
Pair these pants with a white or black top and throw on your favorite heels and you're ready for the day! Whether you're heading to your 9-5 or going to dinner with the girls on a Saturday night, these pants are great for any occasion.
Click the images below to shop your color of choice in these amazing pants!
I hope you all enjoy these pants as much as I do! I would love to hear from you guys, so please comment below with your thoughts or questions about paperbag pants!
As always, thank you so much for reading!
Love,
Lexi